Art Direction & Graphic Design
Astrid Ortiz
Content
Sonia Linares
Client
Be on Route
Be on route is a digital showroom of beauty products, with the aim to connect people with similar interests and values to offer them a selection of international, trend and innovative niche products (curated by), of emerging brands.
The name of Be on Route suggests a journey, either imaginary or real.A journey from the mind or body to unknown lands, to places to explore.Be on Route is an action and therefore it is the opposite of inactivity or passivity.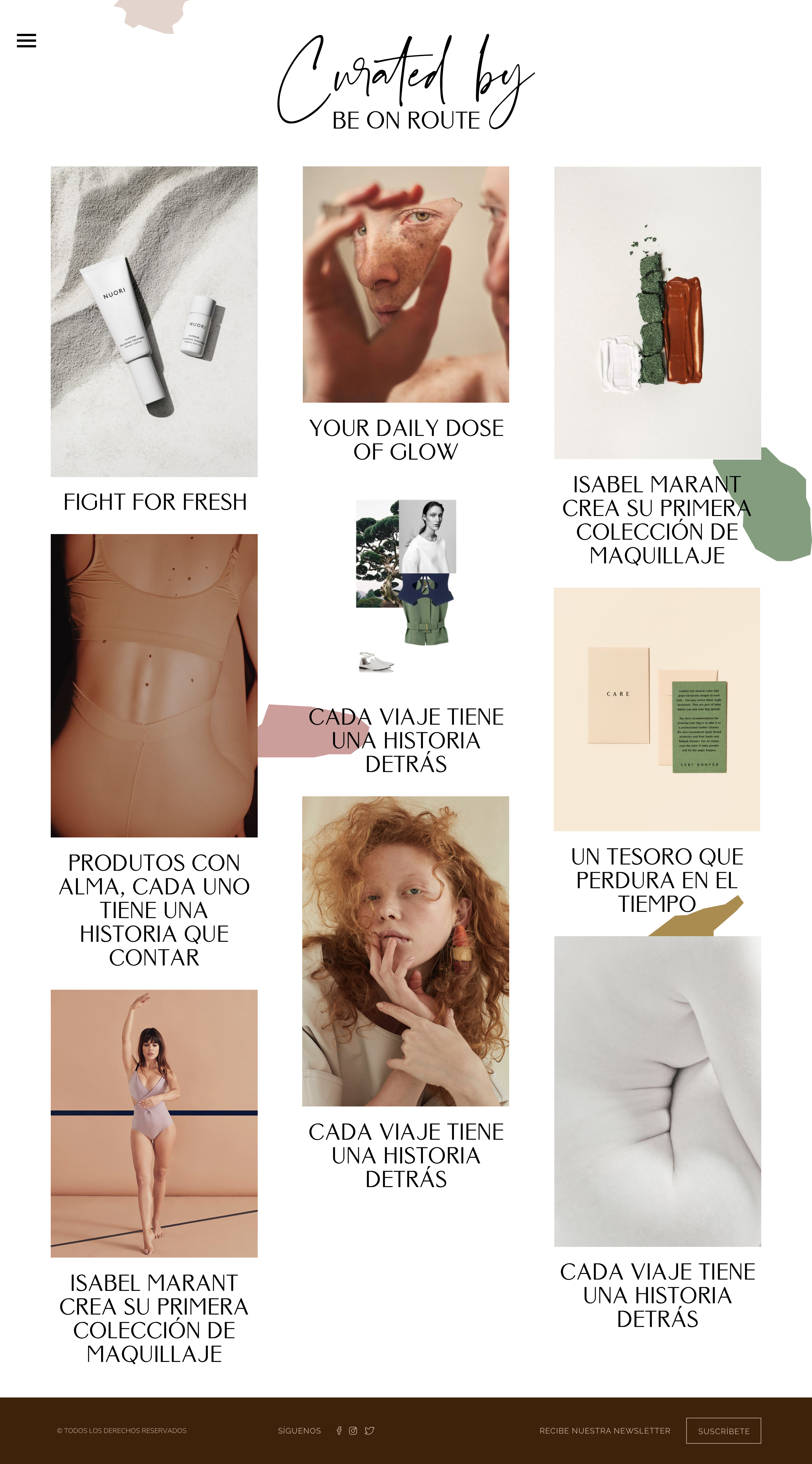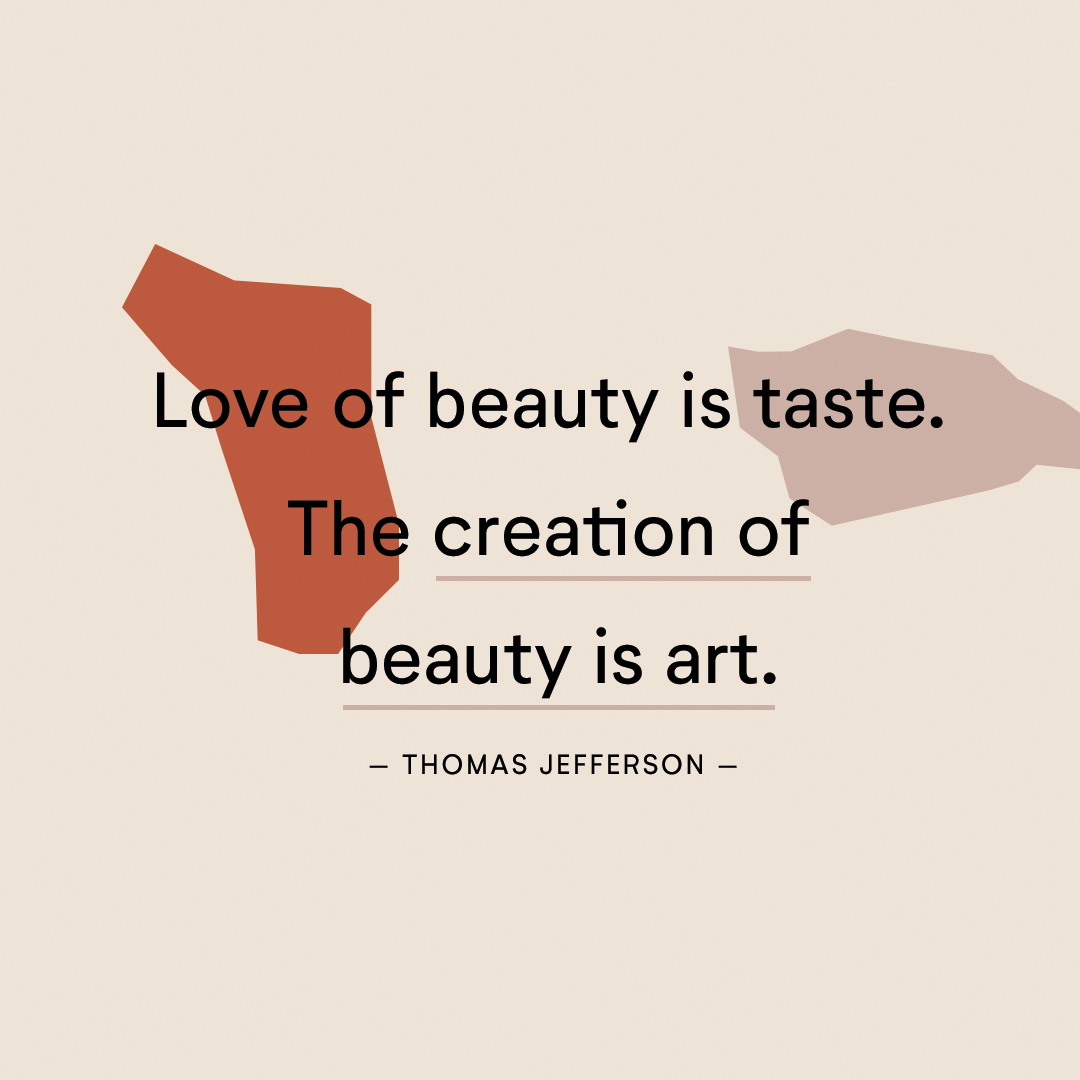 It is a search that begins with oneself and ends up covering everything. It is the thirst to know, to want to know what else is out there.
The places we find are small continents or islands that are related to each other, which change in size and place as our ideas and thoughts do day after day.
These maps that are formed are different every time, infinite.